Licensing deal Treeway with Specialised Therapeutics

Treeway is honored to have entered into a licensing agreement with Specialised Therapeutics for the commercialization of TW001 for ALS in Australia and New Zealand. Our approach to therapy development is always inspired by and for patients. Together, we hope to bring meaningful change to all ALS patients in the world.
Treeway is a clinical-stage biotechnology company founded by two ALS patients, Bernard Muller and Robbert Jan Stuit in 2012. Our mission is to develop therapies for ALS and other neurodegenerative diseases.
We are currently developing therapies in preclinical and clinical stages to slow down the progression and ultimately cure ALS and other neurodegenerative diseases. For our discovery research, we collaborate closely with select academic partners with long-standing expertise in the field of neurodegenerative diseases and drug development.
TW001 (now named FNP122) Oral Edaravone for ALS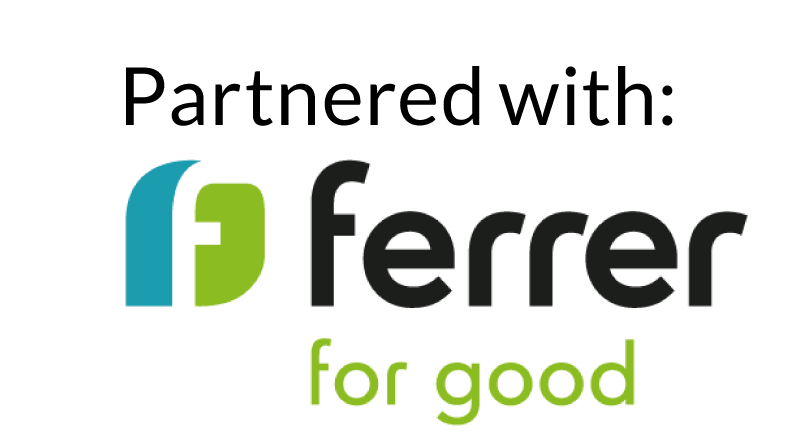 TW001 Oral Edaravone for Alzheimer's disease
TW002 AAV5-GDNF GT for ALS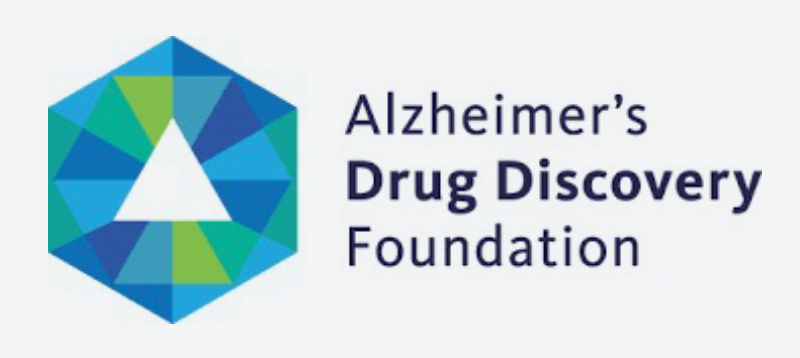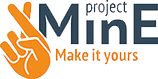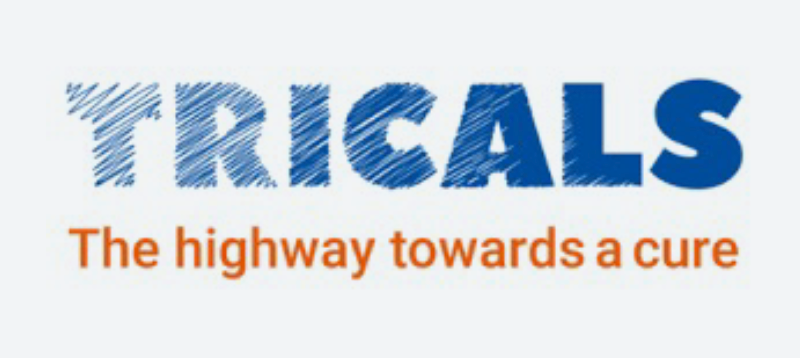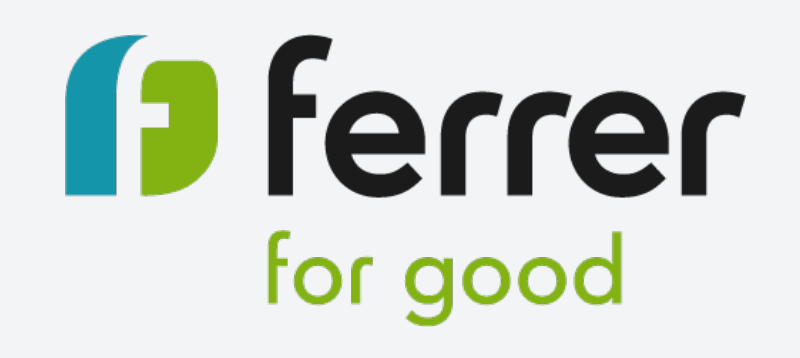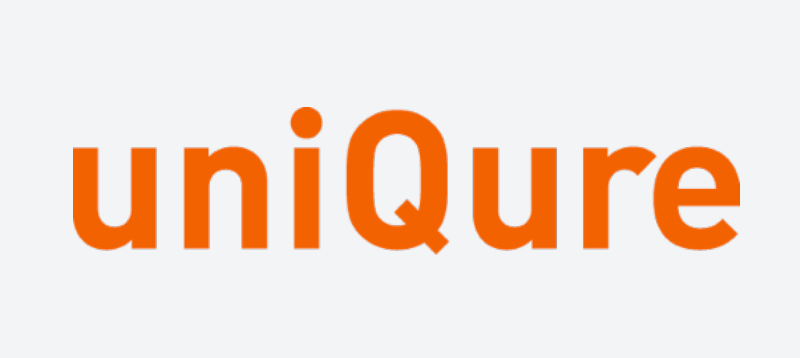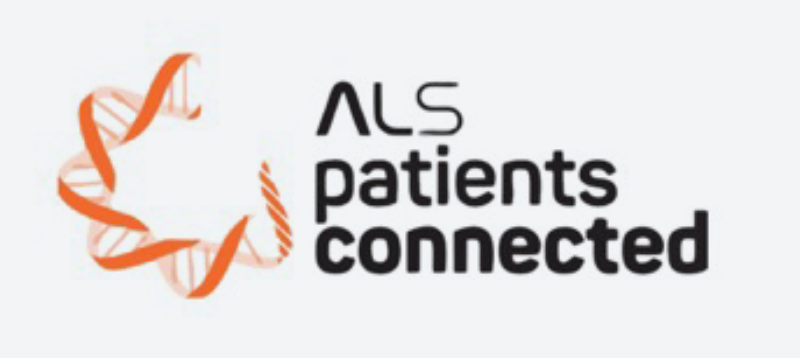 Collaborations are a catalyst for innovation and are therefore a key factor for Treeway's success.
We are proud to have collaborated with national and international pharmaceutical companies, NGOs, and several universities and research centers in the Netherlands, Europe, Asia and the United States. Treeway is actively seeking new collaborations and partnerships with companies and organizations who share in our drive and passion for effective drug development for neurodegenerative diseases such as ALS and Alzheimer's disease.
Get actively involved with us.
Treeway is always looking for talent that can help us with our mission. We want to radically impact the lives of patients with neurodegenerative diseases and together we can put our vision into practice. If you are looking to connect with the ALS patient community, we are happy to direct you to our partnering ALS associations.