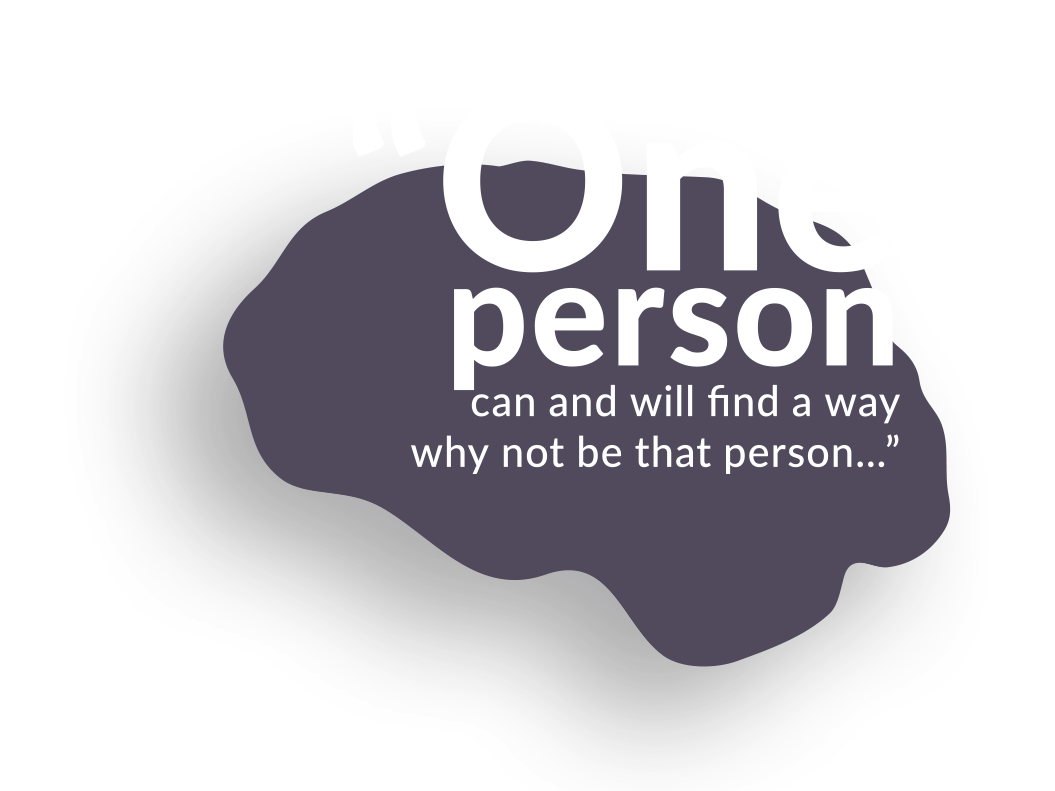 Treeway therapy development
Treeway is a clinical-stage biotechnology company with a mission to develop therapies to cure ALS. Founded in 2012 by two ALS patients, Treeway is committed to developing drugs that first delay disease progression, then halt or control the disease and finally cure ALS. Currently, Treeway's pipeline consists of two drug therapies, TW001 and TW002. Treeway is continuously assessing several research lines to validate drugable targets.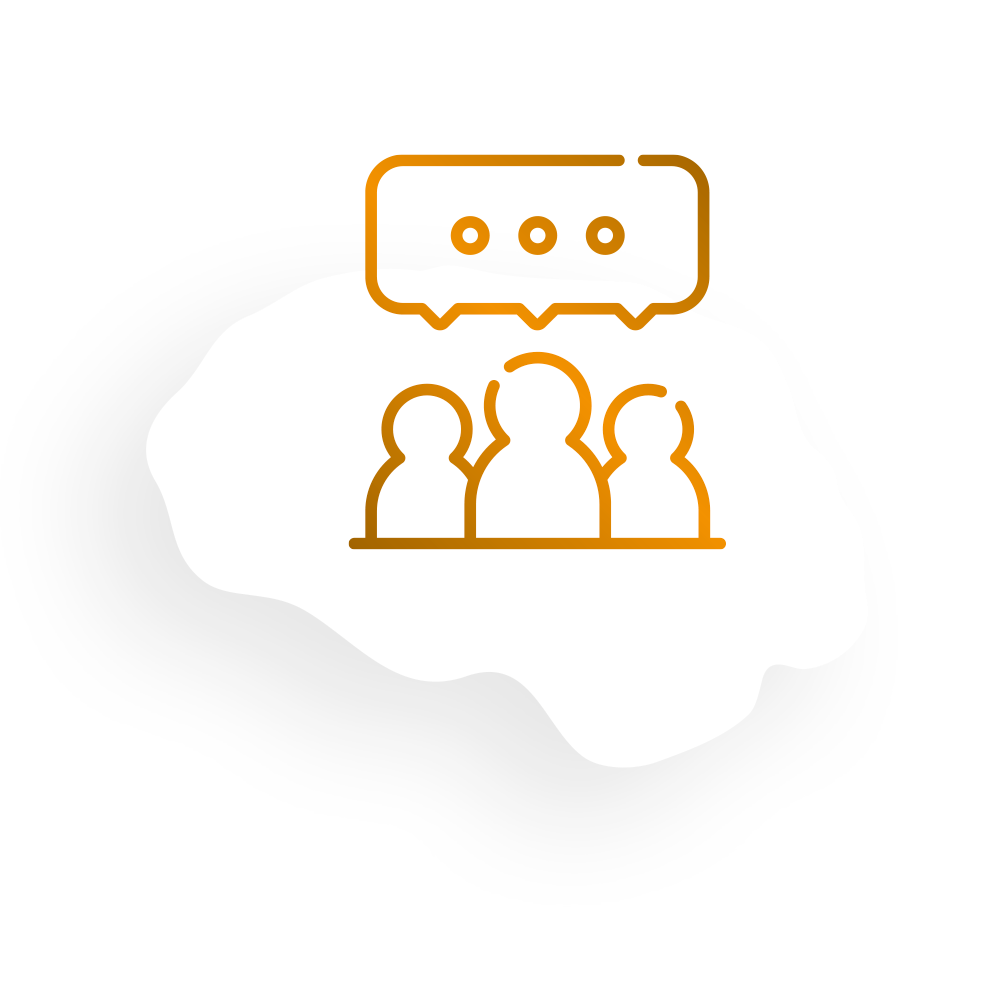 Treeway is a patient-founded and patient-inspired company. Therefore, we are sensitive to the patients' needs in the development of effective treatment.
Treeway's expert team is the reason for our drive and success. Our cohesive yet diverse team consists of highly accomplished professionals who previously worked for leading pharmaceutical companies in Europe.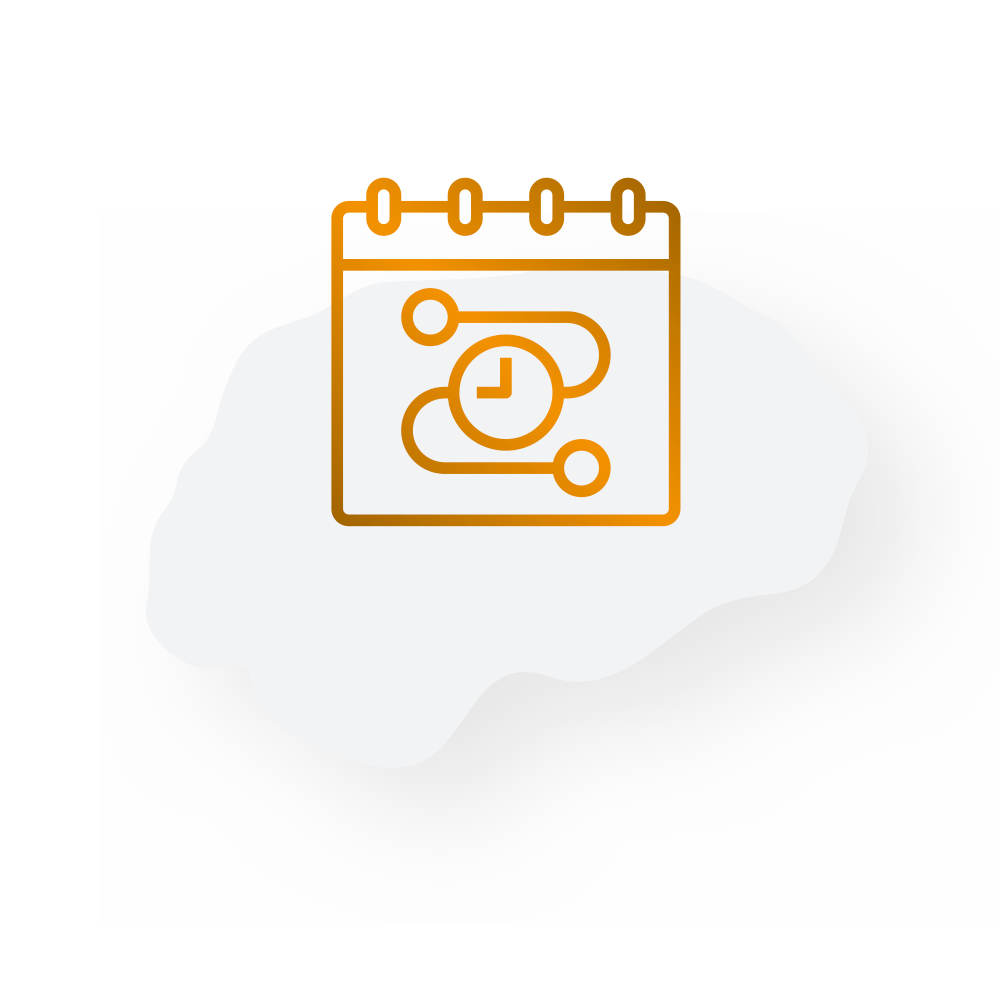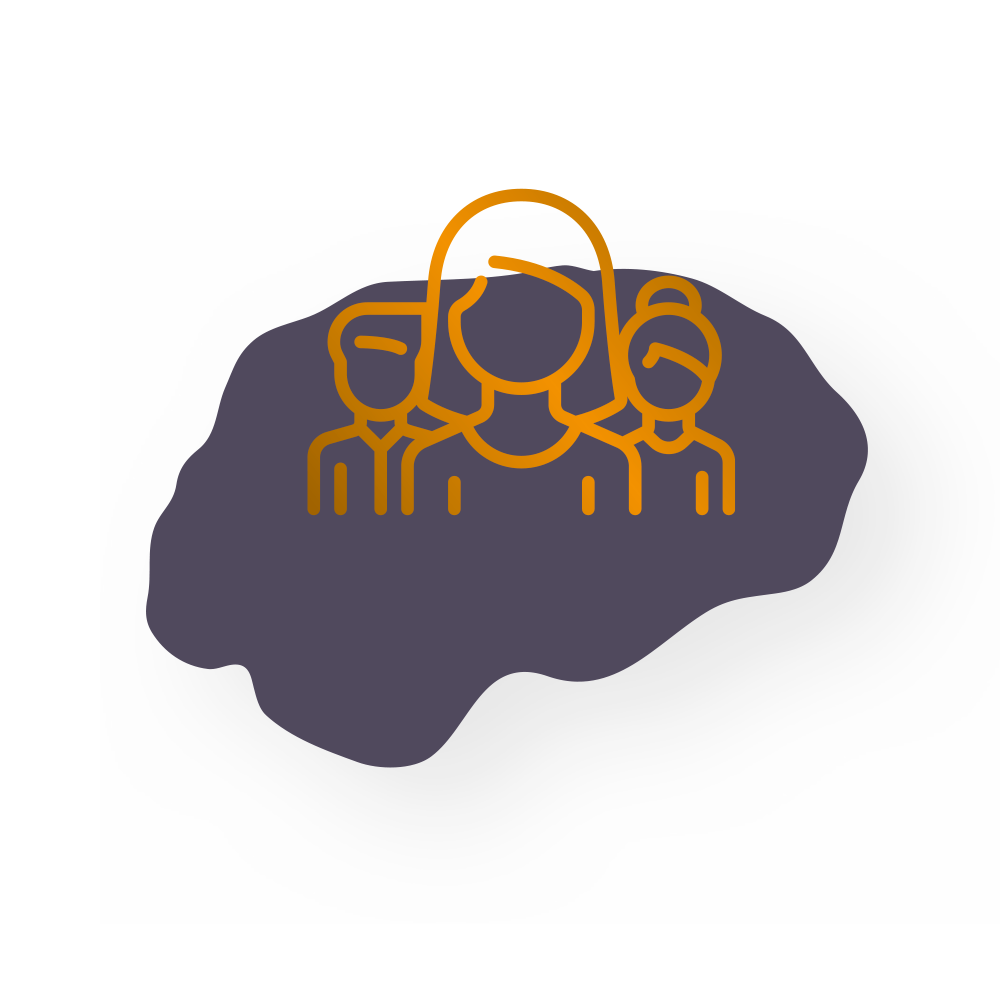 In developing effective therapy for neuro-degenerative diseases, such as ALS (Amyotrophic Lateral Sclerosis) and Alzheimer's disease, we are also committed to raising awareness about these complex and fatal diseases.
We at Treeway believe that one person can make all the difference. To keep our focus, we rely on a small core team of top-level experts in the field, headed by one of the leading female entrepreneurs in the pharmaceutical and biotechnology sector.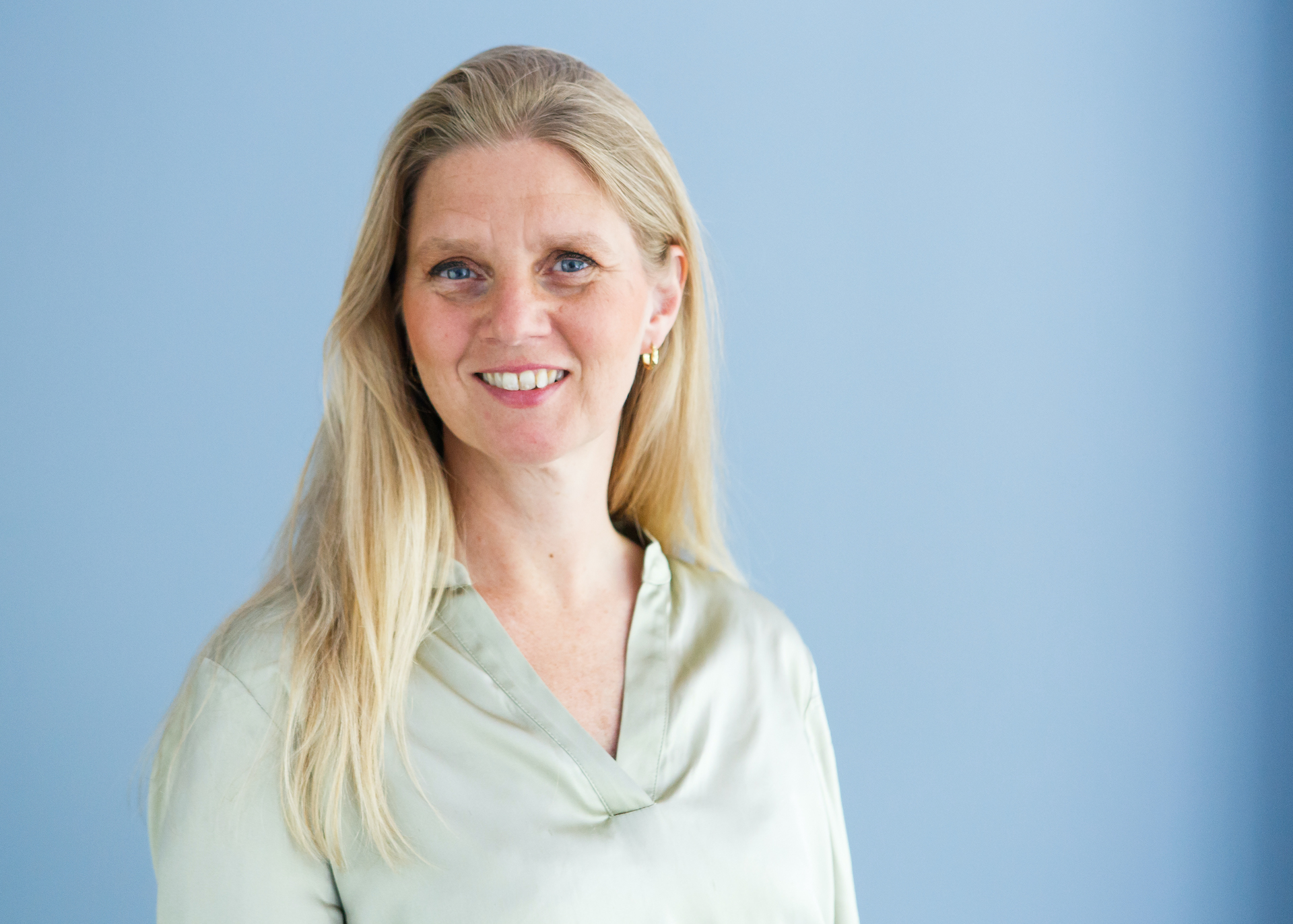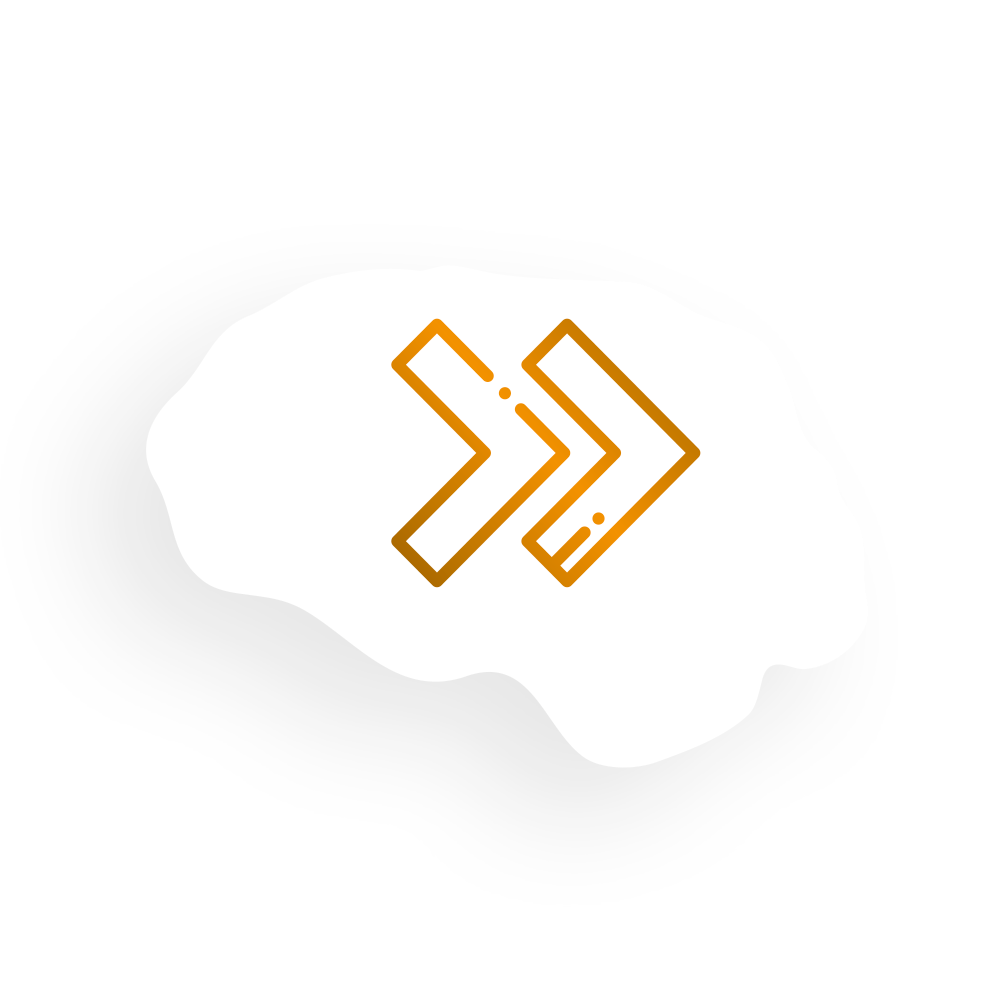 We have a bright future ahead of us when it comes to developing effective treatment for ALS, and we believe Treeway can make a difference in this endeavor and in other diseases still lacking effective therapy.