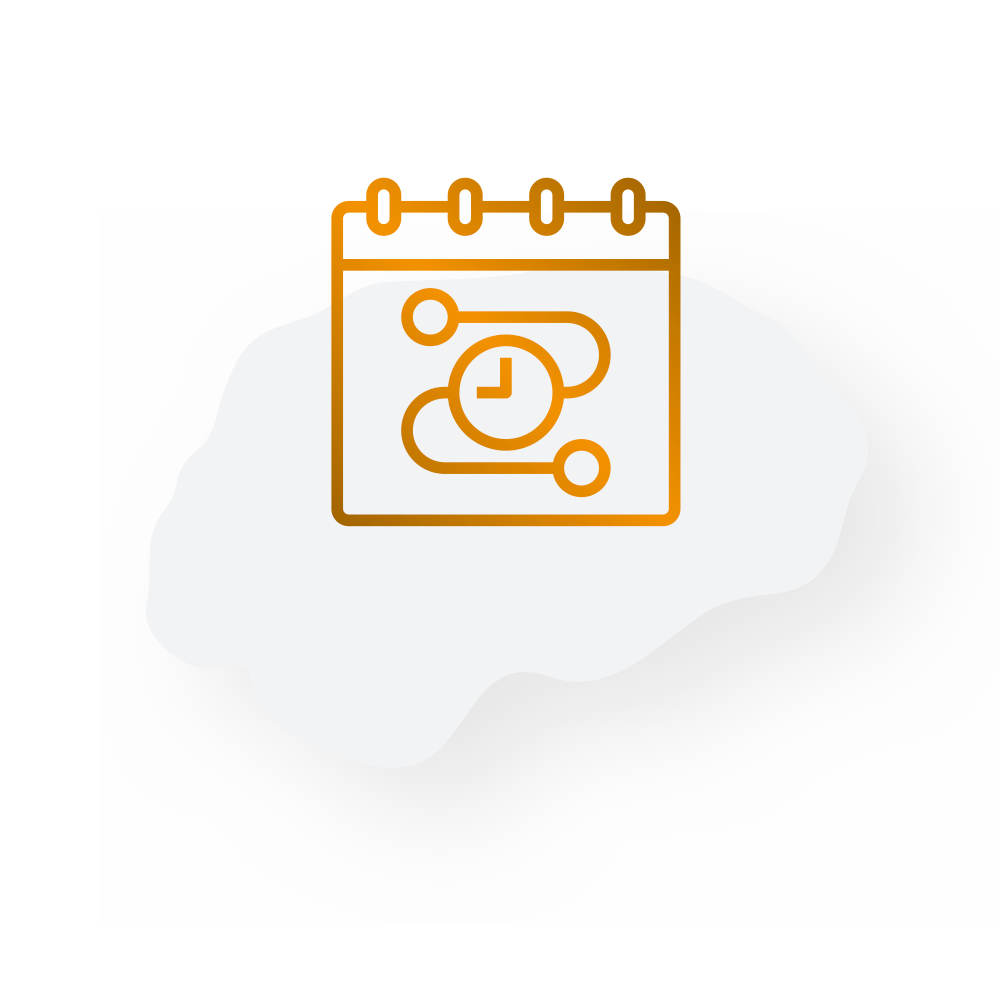 Treeway's expert team is the reason for our drive and success. Our cohesive yet diverse team consists of highly accomplished professionals who previously worked for leading pharmaceutical companies in Europe. Treeway's internal synergy of expertise allows for smart drug development: leveraging existing resources and knowledge, collaborating efficiently, and making strategic drug development decisions quickly.
Inez de Greef, CEO
Inez de Greef is a successful business executive leading and founding two companies in the pharmaceutical and biotechnology field, Treeway and 3D-PharmXChange. Prior to following her entrepreneurial path, she completed her PhD in Pharmacology at the University of Leiden and then went into the industry, playing a key role in the development of the HIV protease inhibitor Prestiza™ and follow-up compounds at Tibotec-Virco (later Johnson and Johnson) and was Director Clinical Development and COO of Kinesis Pharma.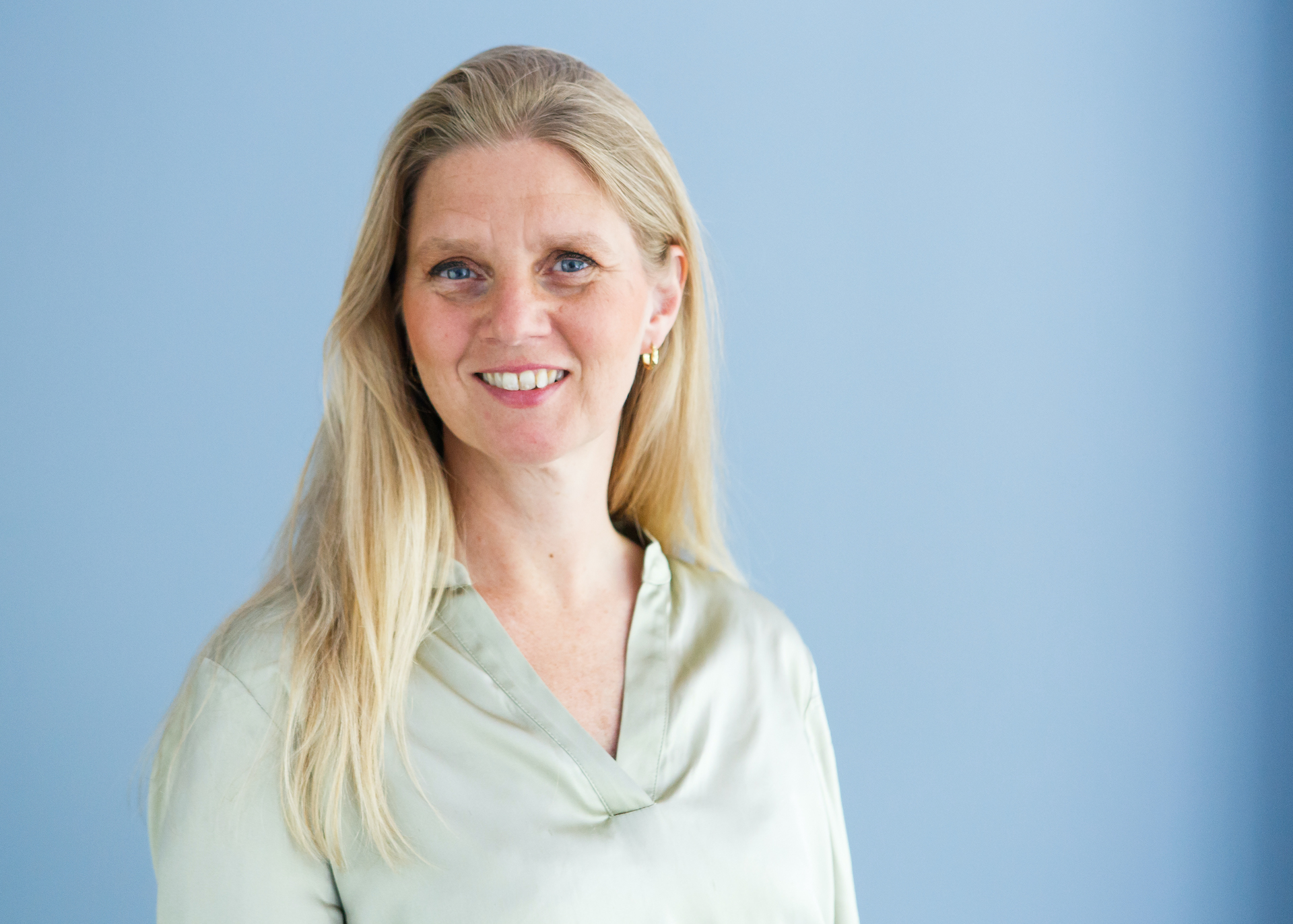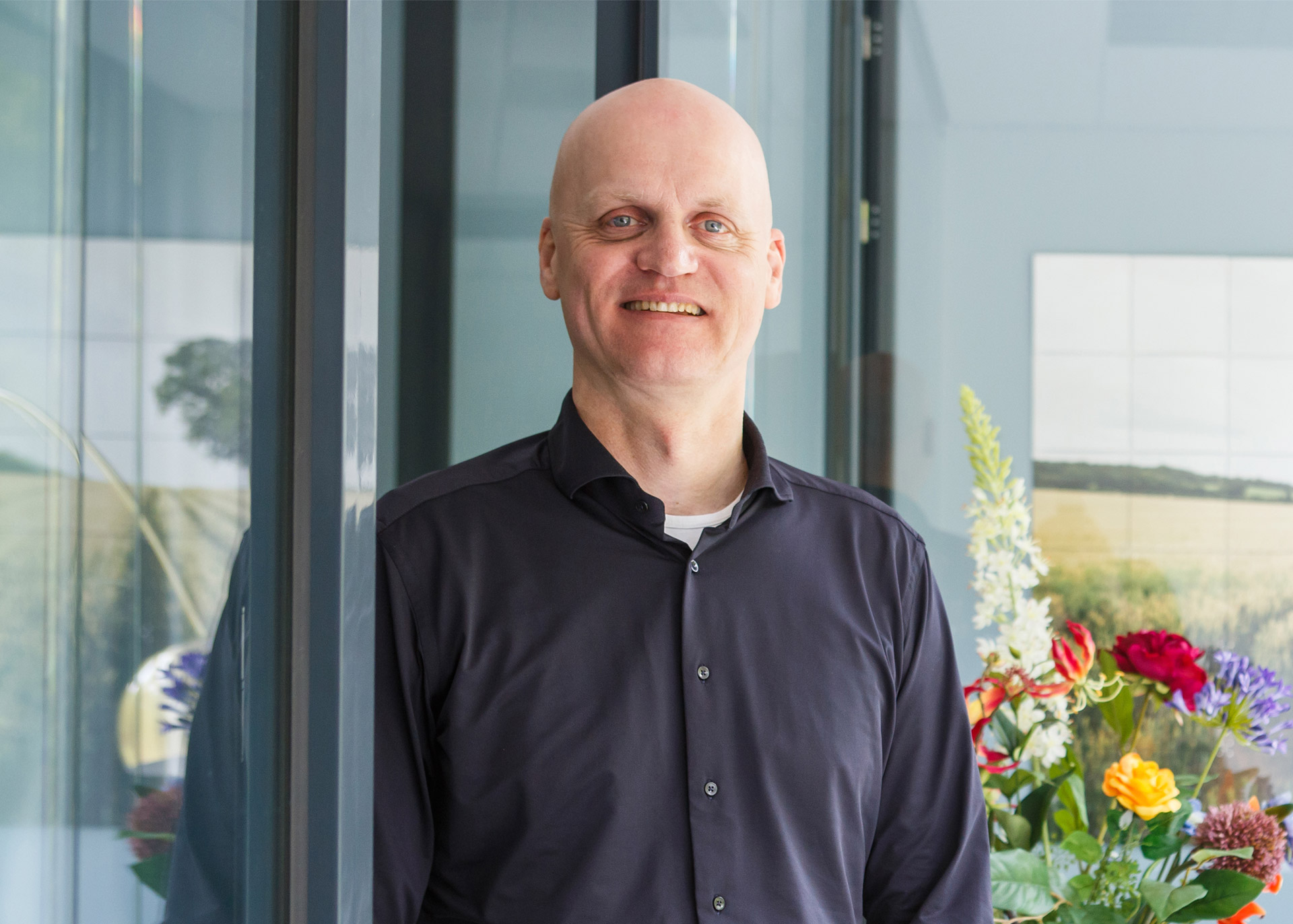 Ronald van der Geest, CDO
Ronald van der Geest looks back onto a steep career from completing his PhD in Clinical Pharmacology at Leiden University to leading the development of Prezista™ for Tibotec/Johnson&Johnson, the HIV protease inhibitor, as well as follow-up compounds; and of Glybera™ for UniQure, the first EU-approved gene therapy. In addition, he served as a leadership consultant for the Belgian pharmaceutical research company Galapagos NV. With business partner Inez de Greef, he set up the pharmaceutical consultancy company 3D-PharmXChange and biotechnology company Treeway.
Hans Preusting, CBO
Hans Preusting is an independent business consultant and Treeway's chief business officer. With a PhD in Biochemistry, he started out his remarkable career as an engineer and scientist at UniQure, Abbott, DSM and DSM Biologics. At UniQure, he took on the roles of chief business officer and chief operating officer before his professional path led him to completing an MBA at Rotterdam School of Management and becoming an independent business consultant in the life science sector.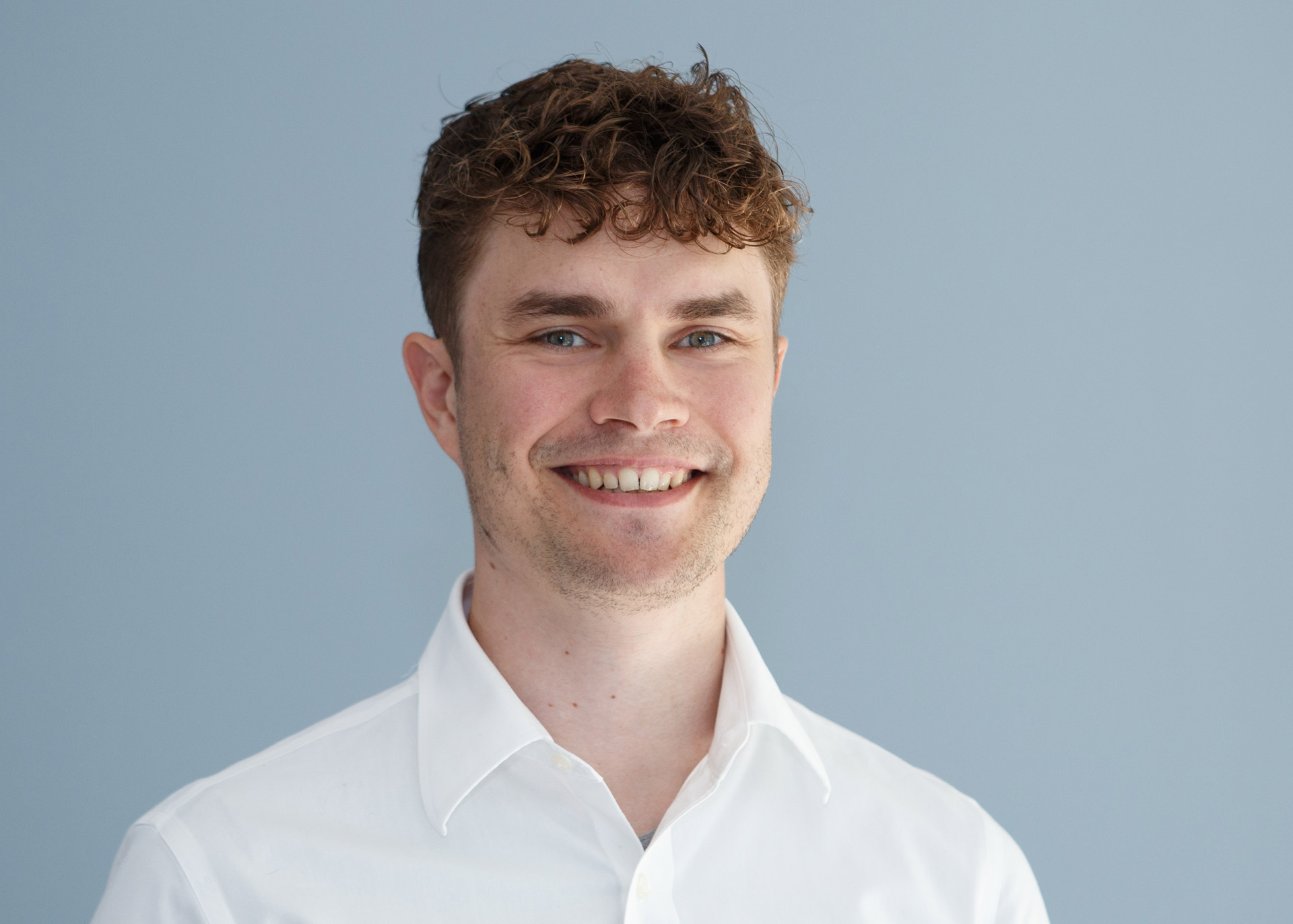 Oscar van Loosbroek, Director of Operations
Oscar van Loosbroek is an expert in drug innovation and commercialization. After completing his MSc in Pharmaceutical Sciences at Utrecht University, he was part of the Treeway Summer Challenge in 2015. Subsequently, he went on to work at MSD Switzerland, and at Novo Nordisk in various commercial roles, before joining the team at Treeway as program manager.
Scientific Advisory Board
Leonard van den Berg, Scientific Advisory Board
Leonard van den Berg is a neurologist and is on the Scientific Advisory Board of Treeway since 2014. He holds a PhD from Utrecht University and is the founder and director of The Netherlands ALS Center, which aims to improve the diagnosis, treatment/care and scientific research for ALS in the Netherlands as well as director of European Network to find the Cure for ALS (ENCALS). Leoonard van den Berg is professor of Experimental Neurology at Utrecht University and leads a research group focused on translational research into ALS and is the principal investigator of numerous large scale clinical trials studying ALS.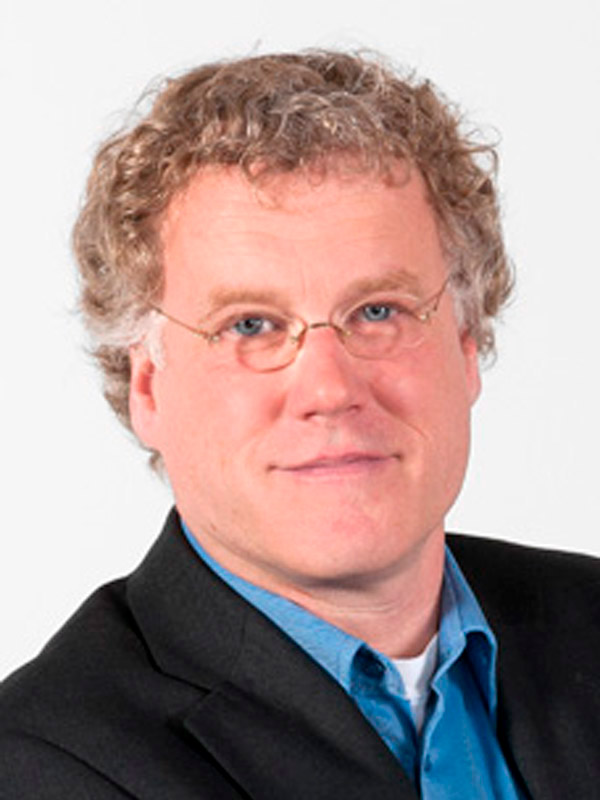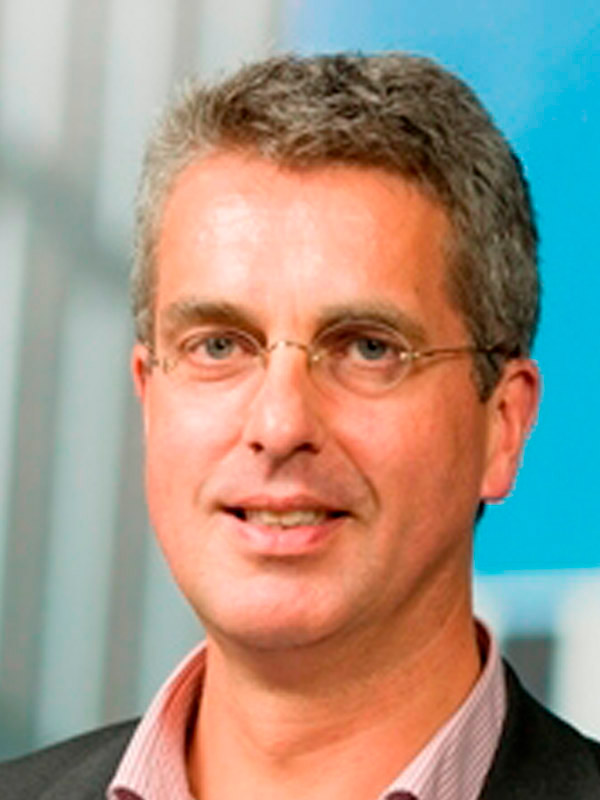 Piet Hein van der Graaf, Scientific Advisory Board
Piet van der Graaf is Professor of Systems Pharmacology at Leiden University) and Senior Vice President Quantitative Systems Pharmacology (QSP) at Certara (UK). After completing his PhD in quantitative receptor pharmacology at King's College London, he held research leadership positions at Pfizer (UK) and was Director of Research at the Leiden Academic Centre for Drug Research (LACDR). Professor van der Graaf is part of Treeway's scientific advisory board.
Everard (Jort) Vijverberg, Scientific Advisory Board
Jort Vijverberg is a neurologist, CNS trial specialist and senior researcher at the Alzheimercentrum Amsterdam and at the Brain Research Center Amsterdam. He has worked on numerous clinical trials for neurodegenerative diseases as Consultant and Principal Investigator. He completed his PhD on the difference between frontotemporal dementia and psychiatric conditions at Amsterdam University Medical Center.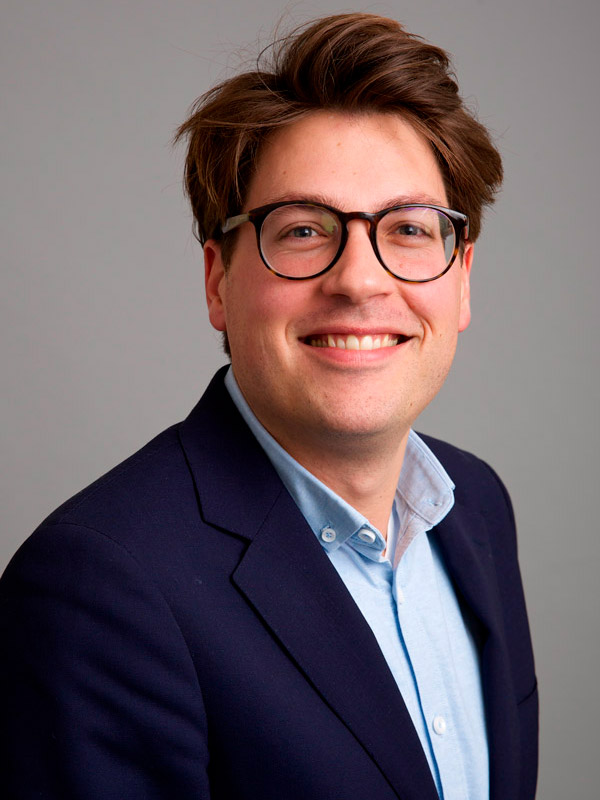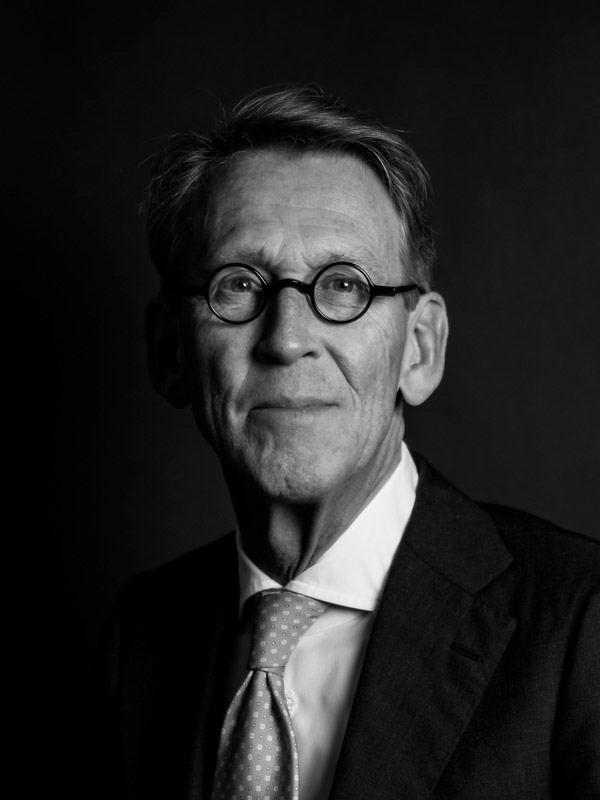 Philip Scheltens, Scientific Advisory Board
Dr. Philip Scheltens is a neurologist, professor of Cognitive Neurology and the director of the Alzheimer Center, VU University Medical Center Amsterdam. He is a pioneering scientist and featured in the Journal of Alzheimer's disease Top 100 Most Prolific AD investigators. His other positions and activities include membership of The Royal Netherlands Academy of Arts and Sciences (KNAW), honorary professorship University College London and managing partner of the LSP Dementia Fund.