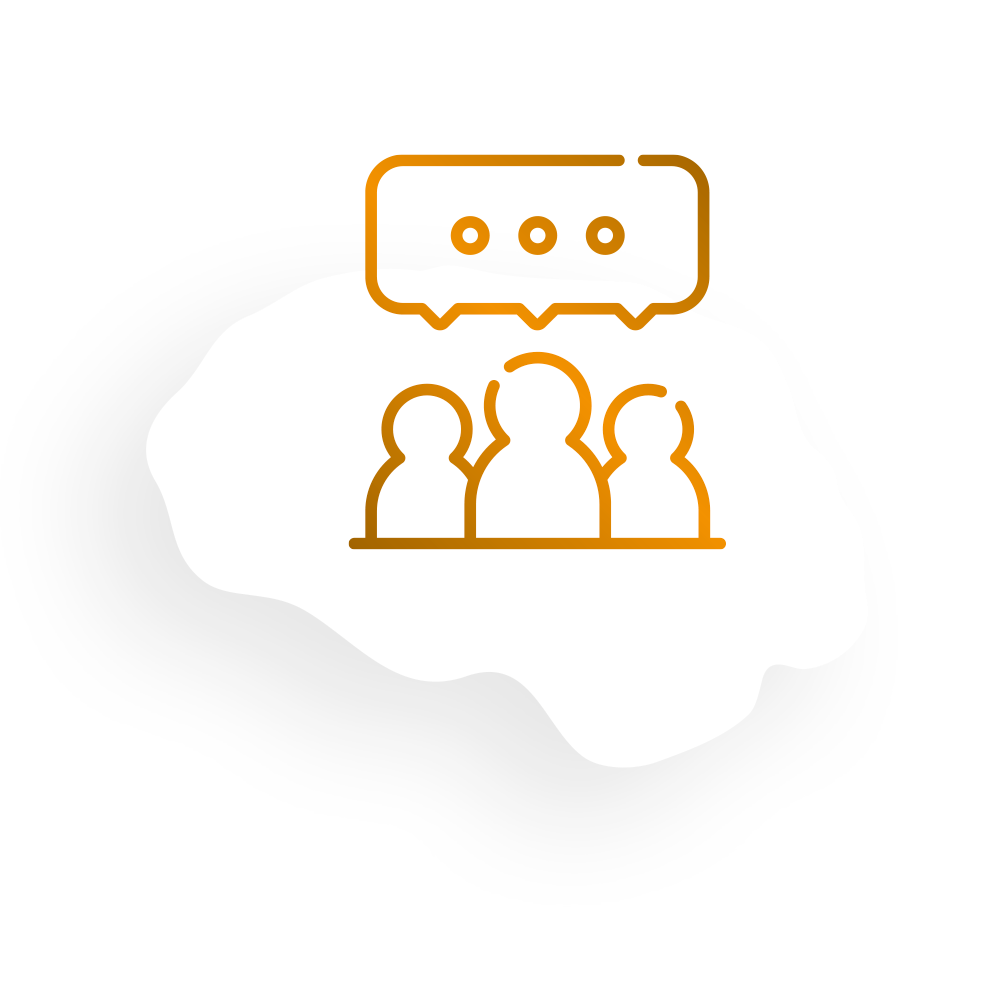 Treeway is a patient-founded and patient-inspired company. Therefore, we are sensitive to the patients' needs in the development of effective treatment.
Treeway. Drug development inspired by patients.
We believe that the best way to develop drugs is by carefully considering the patients' needs. Treeway was founded by two patients eager to develop the first effective treatment, not for themselves but for all ALS patients. Therefore, it is Treeway's responsibility to carry on their legacy and consider the patient's experience with the disease. For this reason, TW001 is an oral formulation. It is user-friendly and highly accessible concerning how the patient takes the drug and where she/he takes it.
Socially responsible drug development at Treeway is about keeping the patients in mind at all stages of the process. It is about developing effective treatment where there is a high medical need in a sustainable way. Our expertise and experience allow for efficient collaboration with patient associations, pharma and research to develop drugs cost-effectively. This allows for the opportunity to reinvest in further research in the field of ALS and other neurodegenerative diseases, where most questions are still unanswered.