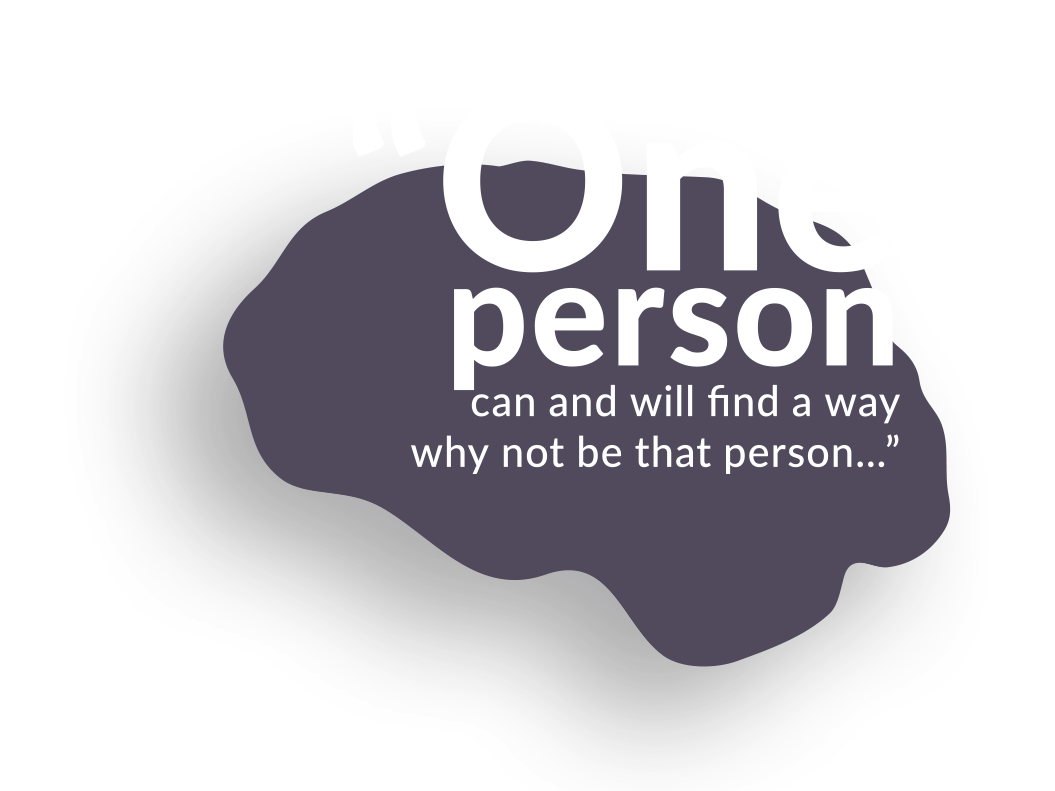 Treeway's vision is to cure neurodegenerative diseases, so that every person who receives the diagnosis can lead an independent and fulfilled life.
Our mission is to develop the effective neurodegenerative disease treatments of tomorrow. We take up this challenge despite research having yet to determine their respective cause.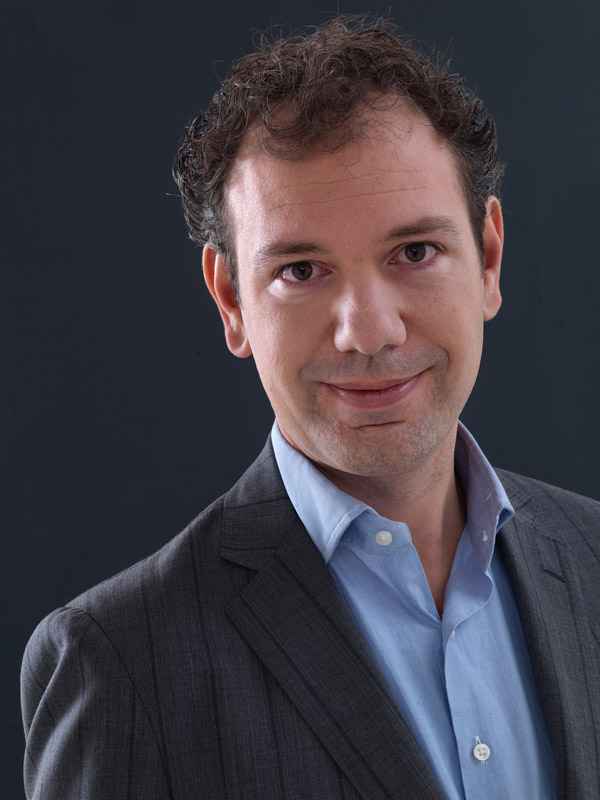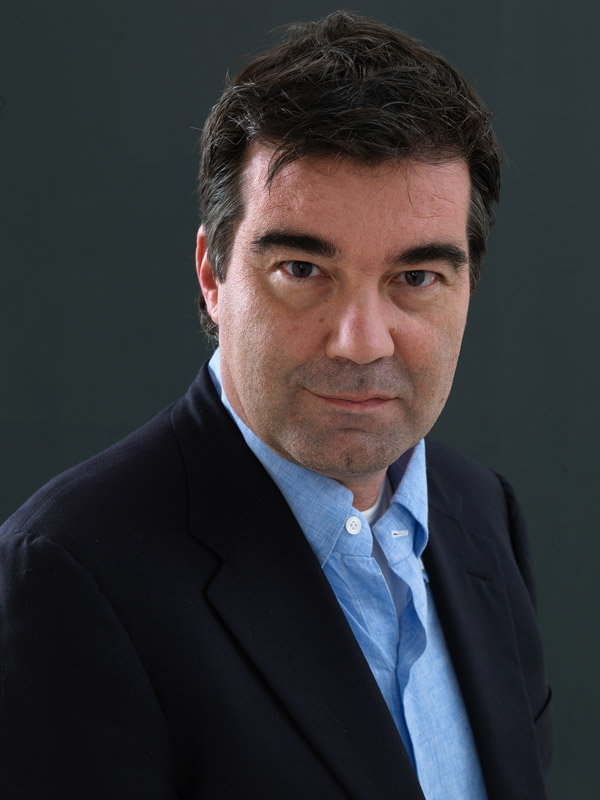 We at Treeway see drug development as a dart board with the bullseye being the cure to the disease. Reaching this goal, however, is not yet attainable with our current knowledge of ALS and other neurodegenerative disease. Therefore, we strive to hit crucial targets on the outer rings of the dart board first: slowing down disease progression and then stopping it, making ALS a chronic disease.
Treeway's mission is rooted in the story of Bernard Muller and Robbert Jan Stuit, two successful Dutch businessmen who were diagnosed with ALS in 2010 and 2011. Realizing that there was no effective treatment, they took matters into their own hands and founded Treeway. Together with Inez de Greef, an accomplished drug development expert and entrepreneur, they established a network with ALS research centers and patient associations and set out to develop a compound that could be used as effective treatment for patients. As patients 3.0, Bernard and Robbert Jan's goal has always been to contribute to curing the disease for all people diagnosed with ALS. Their advocacy and motivation, shared by the whole team of Treeway, is what continues to inspire us to make their vision become reality, even if not for them, but for the whole patient community.