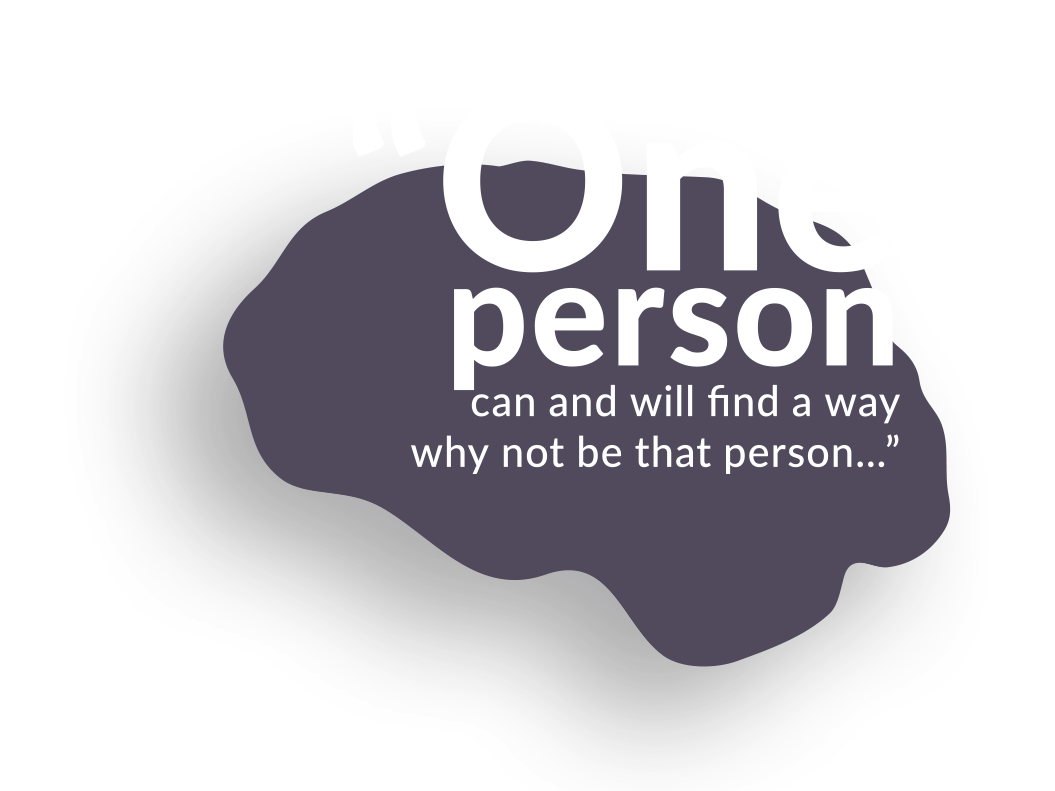 Treeway highly values collaboration. Only through collaborations is it possible to speed up the translation of research findings into potential therapeutics.
Therefore, we continue to establish close and long-lasting relationships with select academic partners, who have extensive expertise in the field of ALS or drug development. We highly value our collaborations with several universities and research centers in Europe, Asia and the USA, for both grant requests and speeding up translational research.

3D-PharmXchange
3D-PharmXchange is Treeway's drug development partner and was started by business partners Inez de Greef and Ronald van der Geest. It is a pharmaceutical consultancy company that brings fit-for-purpose drug development solutions to a broad spectrum of clients in pharma, biotech and other healthcare companies. The professionals at 3D-PharmXchange have diverse pharmaceutical backgrounds and count with long-standing experience in managing multi-disciplinary projects in a wide range of disease areas and development stages. The company aims at creating clear added value and at accelerating the 'time to value' for its clients while considering the changing landscape in the pharmaceutical industry and evolving regulatory requirements.
ALS Centrum Nederland
The ALS Center in The Netherlands is led by director and principal investigator Dr. Leonard H. van den Berg and provides diagnosis, care and treatment for ALS patients. The center is part of the University Medical Center (UMC) in Utrecht.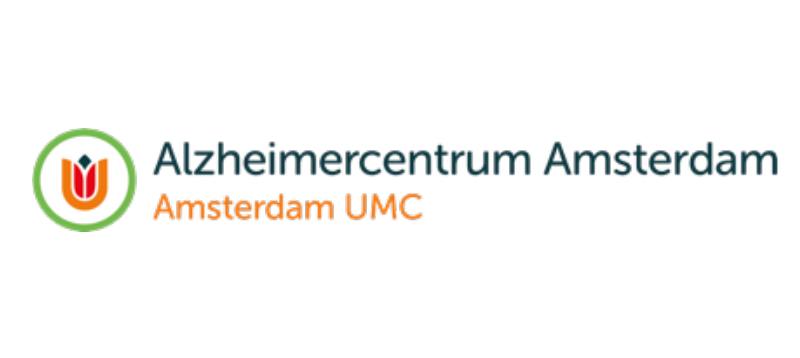 Alzheimer center Amsterdam
The Alzheimer center Amsterdam (Alzheimercentrum Amsterdam) belongs to the Amsterdam UMC and specializes in Alzheimer's and dementia research in order to make both treatable and ultimately curable. Over 100 employees at the center provide diagnosis and treatment for patients. The director Philip Scheltens is a neurologist and is one of the top ten most cited scientists in Alzheimer research.  Treeway is collaborating with the Alzheimer center Amsterdam to evaluate potential treatments and further research the neurodegenerative disease.
TRICALS, ALS Clinical Trial Center
TRICALS, the Treatment Research Institute for the Cure of ALS, is an international online platform for people with ALS. Treeway is actively collaborating with TRICALS to accelerate clinical research to ultimately find effective treatment for ALS.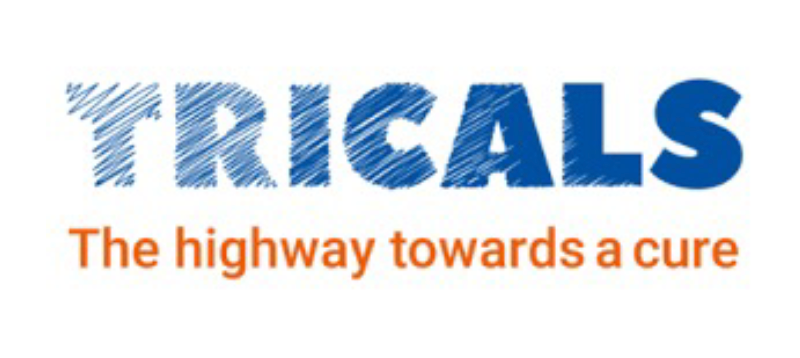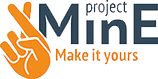 Project MinE
Project MinE was initiated by the founders of Treeway, Bernard Muller and Robbert Jan Stuit and is the largest ALS research consortium devoted to discovering the genetic make-up for ALS. Project MinE's goal is to identify genes associated with ALS, whose function may lead to disease pathways. 
Alzheimer's Drug Development Foundation (ADDF) 
The Alzheimer's Drug Development Foundation is a one of the largest foundations in the United States and the only public charity focused solely funding the development of Alzheimer's disease drugs. Its mission is to accelerate the discovery of drugs to prevent, treat and cure Alzheimer's and other dementias.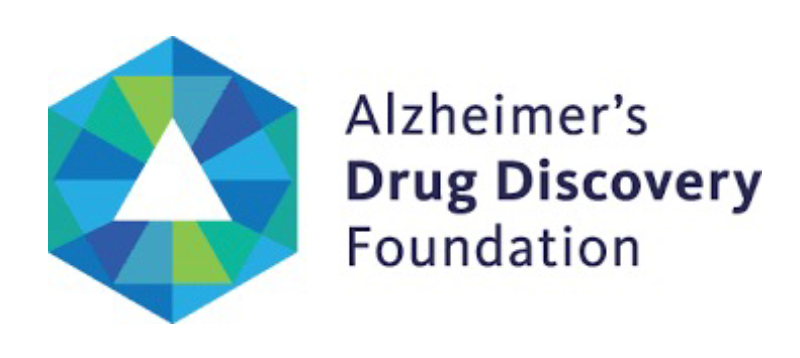 Ferrer
Ferrer is one of the leading Spanish research-and-development-based pharmaceutical company with a global presence to which Treeway recently out licensed TW001 for the indication ALS in Europe and other territories. The company is present in 128 countries and specialized in the research and development drugs for pulmonary vascular, interstitial lung diseases and neurological disorders.
UniQure
UniQure is a leading Dutch pharmaceutical company focusing on gene therapy. The company counts with clinical programs in hemophilia B and Huntington's disease and preclinical candidates in Fabry disease, spinocerebellar ataxia Type 3, temporal lobe epilepsy, Alzheimer's, Parkinson's, and ALS. Treeway and UniQure have a licensing agreement for treatment for ALS, specifically the innovative adeno-associated virus (AAV)-based gene therapy, AAV5-GDNF GT.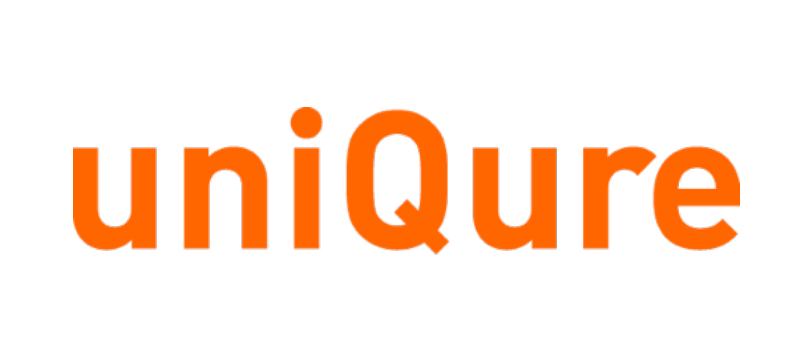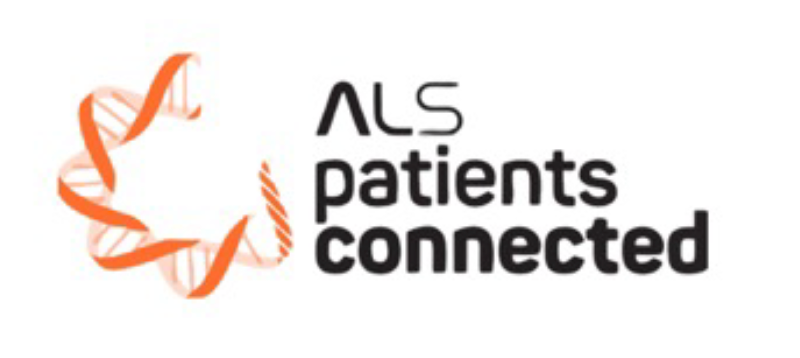 ALS Patients Connected
ALS Patients Connected (APC) is the national Dutch patient association for ALS, which was initiated by the founders of Treeway, Bernard Muller and Robbert Jan Stuit. Treeway is closely connected with and consults with ALS Patients Connected for drug development.
Treeway embraces new research opportunities by means of collaborations with other pharmaceutical or biotechnology companies and academic institutions, which we will evaluate on a case-by-case basis.