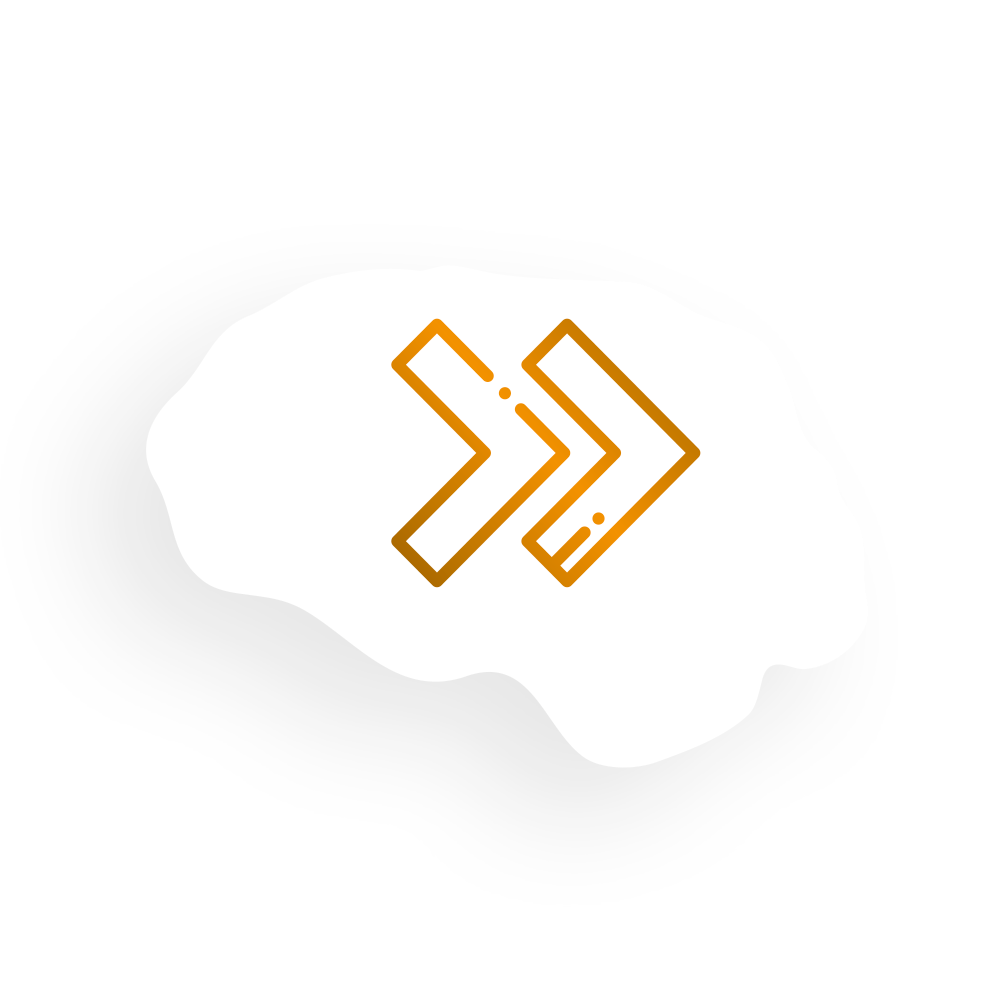 We have a bright future ahead of us when it comes to developing effective treatment for ALS, and we believe Treeway can make a difference in this endeavor and in other diseases still lacking effective therapy.
R&D Programs
Do you want to know more about how research and development programs?
Treeway is at a turning point in drug development for ALS. With research and investors directing more attention towards orphan diseases and neurodegenerative diseases, Treeway wants to leverage the momentum and expertise gained to explore other neurodegenerative diseases such as Alzheimer's disease.
Furthermore, our experts recognize a big potential in the research of the immune system and motor neuron signaling and their respective interconnection. Treeway continues its smart drug development, converging and advancing innovative research, further developing existing drugs, as well as making own discoveries that could eventually lead to curing ALS and other neurodegenerative diseases.