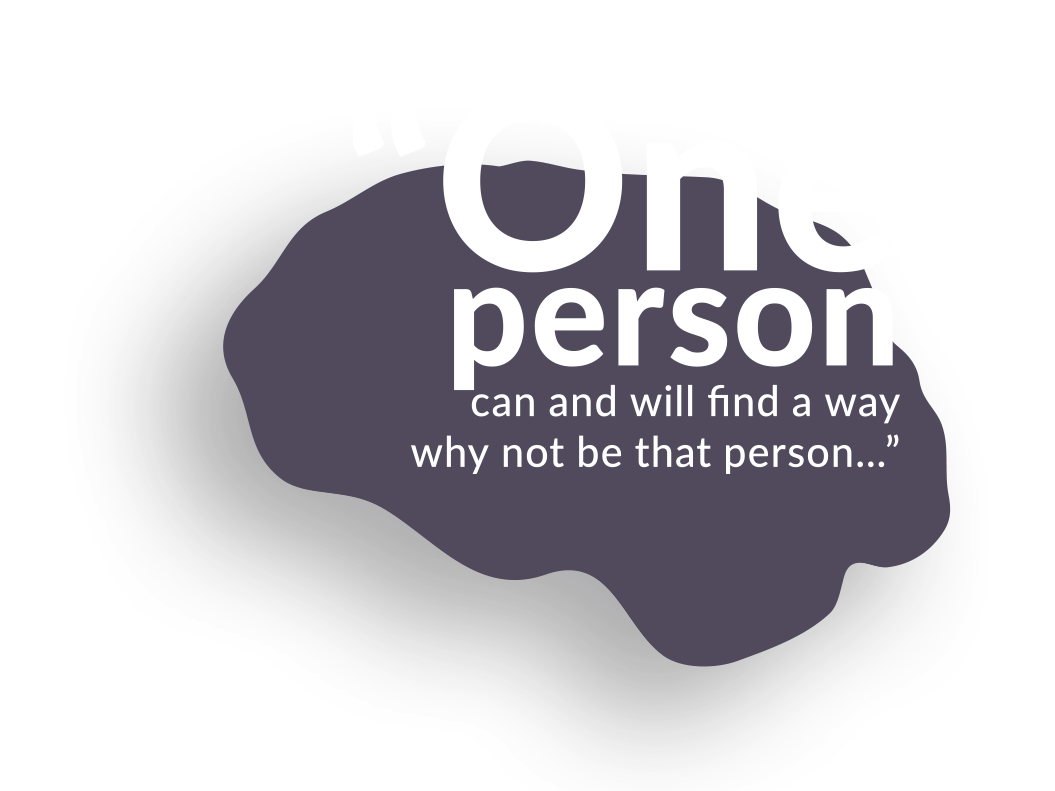 Are you a pharmaceutical company, an investor or a potential partner and you share our ambition to cure neurodegenerative diseases like ALS and Alzheimer's? We would appreciate you getting in contact with us to discuss our research-and-development projects in relation to a potential collaboration.
Treeway is actively seeking sponsors and collaboration partners to accelerate our innovative research-and-development programs to let our bold and ambitious vision for neurodegenerative diseases come to fruition.
If you are interested in investing and or collaborating, we are looking forward to hearing from you. Please reach out to info@treeway.nl for more information.